Showcase your products online beautifully with a store crafted to increase conversions and drive sales.
A unique approach to e-commerce as a service powered by woocommerce.
Our team of experts will design a 100% custom online store, build it, and will help you market your store, letting you focus on great experience rather than heavy lifting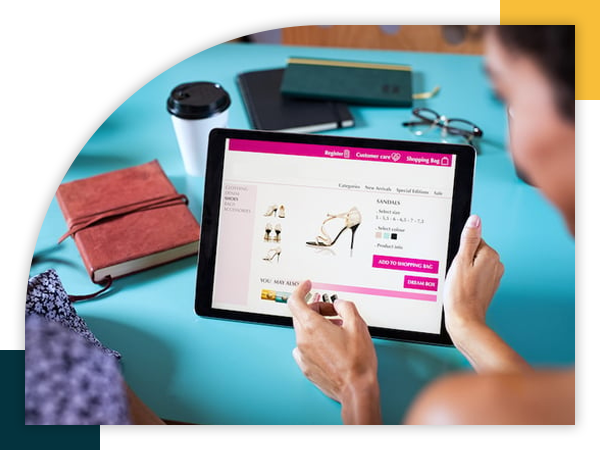 Sell any kind of digital commerce, NO limitation, No transaction fees




Seamless integration
Your store comes with everything you need to succeed and to stay on top of inventory, sales and customer relationships. You only focus on sales while we have your back, taking care of anything technical and security.











Do you have custom plans?
All plans are custom, however, those who need something different from what you see in the plans can reach out to us for something larger which is the enterprise.
What is the difference the enterprise plan and the rent shop plan?
The rent shop plans are based on themes and it's ready to go plans, we customize a selected theme and make it yours but the enterprise plans are bespoke; everything is plan and design based on your vision.
Is this a DIY solution?
No! it's a DIFM solution we take all the heavy lifting, your store would be designed and built by experts in our community. On top of that, we manage your hosting and security and anything technical so you can focus on sales.
What Kinds of products can I sell?
Our solution is digital commerce as a service, which means, you can sell anything Physical products, Digital products, Courses & memberships, and Services customized for only your brand.
Would I use my custom domain?
Yes! your store, your branding, your sales, you own everything up to how long you want to rent our infrastructure. The concept works just like renting a shop in a mall.
What is the difference between Dicofy and others?
Many platforms give you tools like website builder and templates to do it yourself thereby putting a lot of pressure on you, it turns out that client stores look the same since they are templates, we craft your store based on your unique needs, no 2 stores will look the same.