Providing global opportunity to our Independent Business Owners (IBO's) globally. We are a ecommerce division of Dico Africa and member Addicnet holdings.
A debt free company with registered presence in 4 African countries.
Dicofy is an exciting business opportunity that is revolutionizing the way eCommerce businesses should be assisted around the world. Additionally, we have one of the greatest opportunities in the industry, allowing entrepreneurs to build dream products and earn residual income through the affiliate program.
As part of the Addicnet Group, Dicofy developed an end-to-end platform for digital commerce in 2010 that was enhanced in 2019 by adding an affiliate business model dubbed WebGridGlobal. However, the company decided to rebrand webgridglobal as Dicofy in 2022. It is our goal to introduce the feature to encourage entrepreneurs to start their own businesses, become their own bosses, and work from home.
There are currently two business models available at Dicofy:
1. The traditional eCommerce as-a-service model and
2. Entrepreneurs who want additional income streams can benefit from our affiliate program.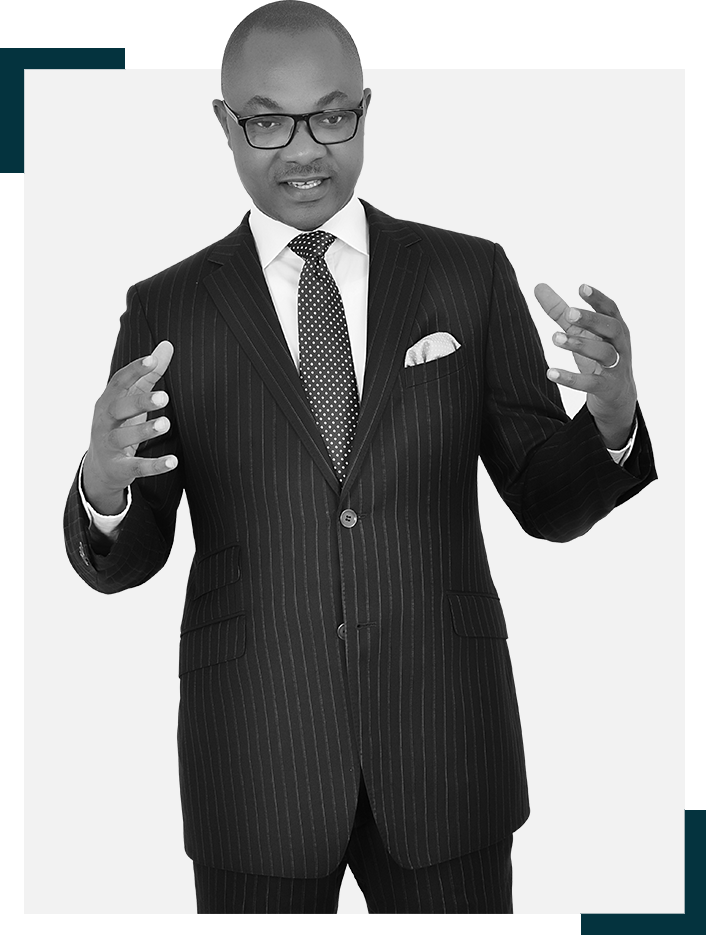 Exactly how does it work?
We offer ecommerce as a service, which allows you to buy our solutions and have them implemented according to your specifications
Whether you're already a customer or just want to make extra income from our platform, you sign up with our affiliate program to share our products and services with others. When they purchase from us, you receive a commission.
Our exclusive products give our Independent partners the opportunity to create wealth by sharing them with everyone they know who is interested in changing their income or adding additional income streams to their lives.
What makes us different from others?
As a digital commerce company, our business model is simple. We offer comprehensive digital commerce services, including custom online store websites, sales funnels, woocommerce hosting, and digital marketing, as well as managing and maintaining your site for our business partners.
The model we use is straightforward. Instead of investing in advertising, we rely on individuals who benefit from our products to refer us, and we reward them for doing so.
In contrast to investment firms, we are a tech company that builds web solutions for clients. The products you buy from us are simply solutions you pay for.
Even though our system offers groundbreaking opportunities, hard work is the only reward. Like any other business, what you will earn will depend on your effort, skills, and time.
This is not a "get rich quick scheme". We don't promise you anything if you are not doing anything; our company only pays business partners who make sales for us.
It's my commitment that once you put in effort in building your own business you will be richly rewarded.
Wish you all the best!
My signature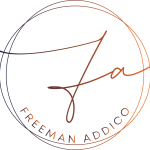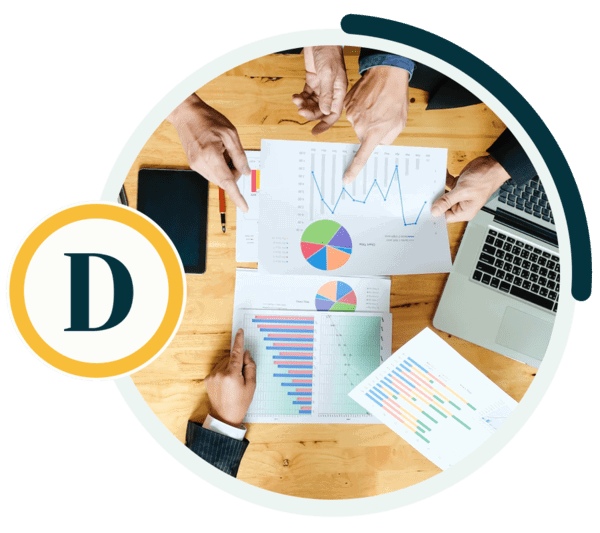 Building ecommerce over a decade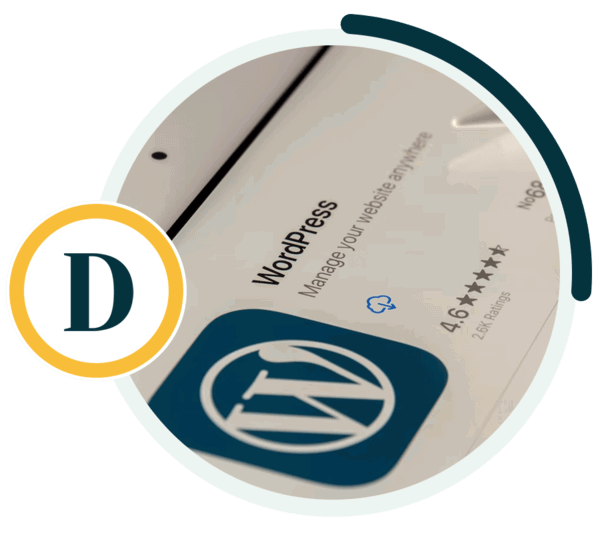 The best Woocommerce and WordPress experts are found in our community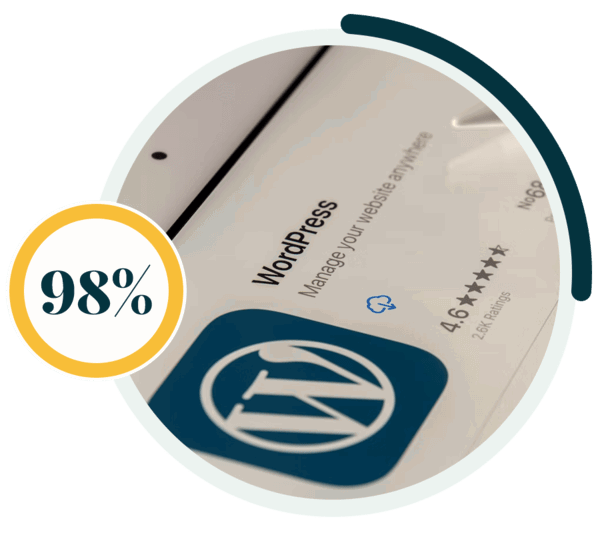 98% of our clients enjoyed their working experience with us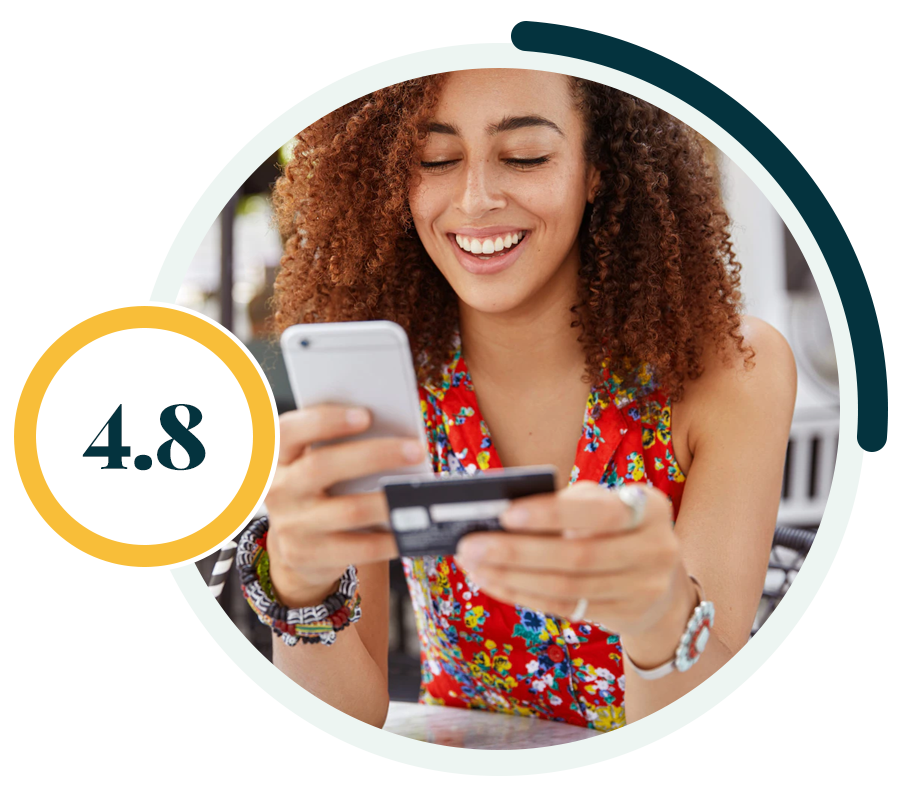 4.80/5 average customer experience rating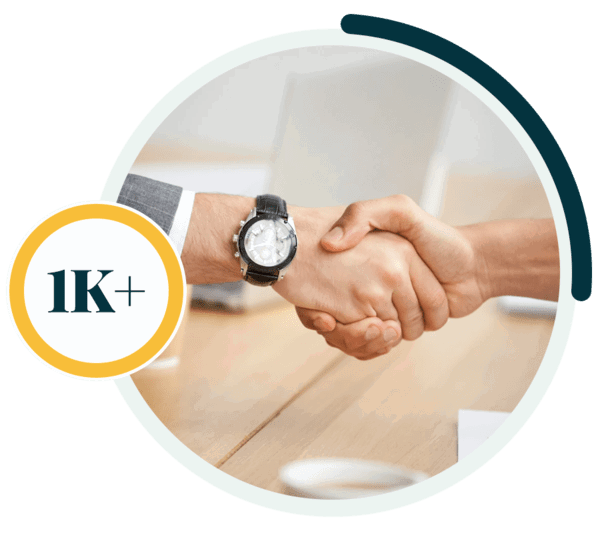 Over 1000 projects have been delivered to entrepreneurs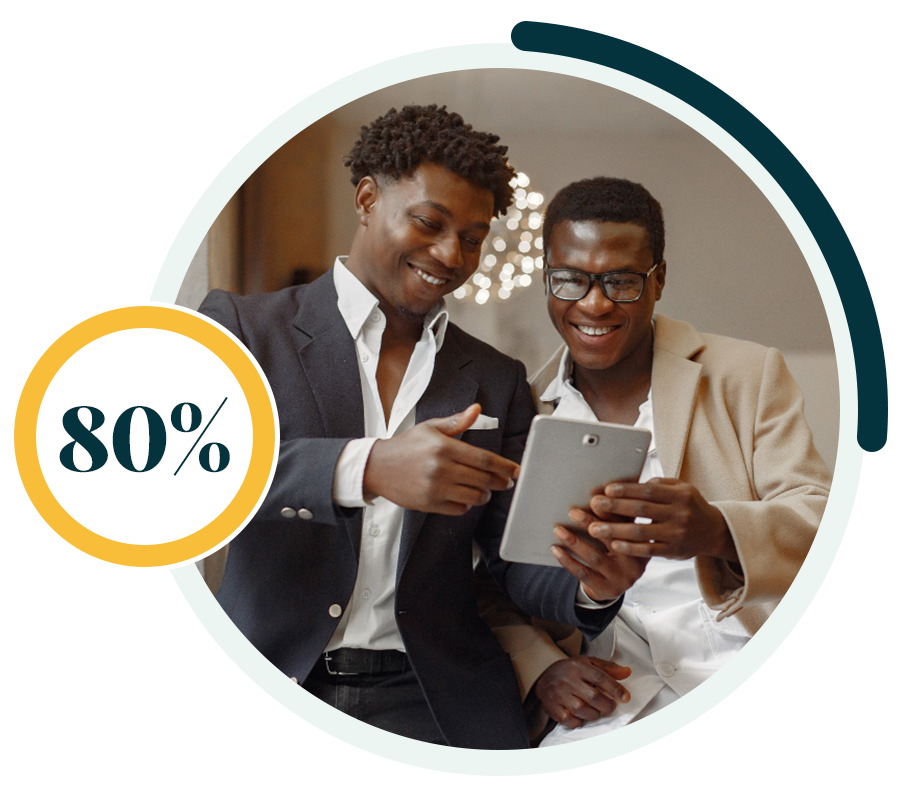 80% of our clients are making extra income from our affiliate program
Our Mission
To create opportunities for entrepreneurs with already proven system of affiliate marketing
Vision
To Empower over 2,000,000 people to be financially independent through a new digital revolution lifestyle.
Where to find Dicofy business presence
Ghana
GT-158-6027 Mitchell St, Tema Ghana
+233240418294
Rwanda
Remera, Gasabo umujyi Kigali
+250788323668
Nigeria
Igbo Efon, Lekki, Lagos
+2349032898133
South Africa
Port Elizabeth, Eastern Cape